New
Events
... we also need some rest, so there will be events again from April.
News
A small investment to make the Riesling even more purist: a stone barrel made of granite!
The best Riesling grapes were picked to ferment spontaneously in the stone barrel. Now the first Riesling stone barrel from 2017 is available.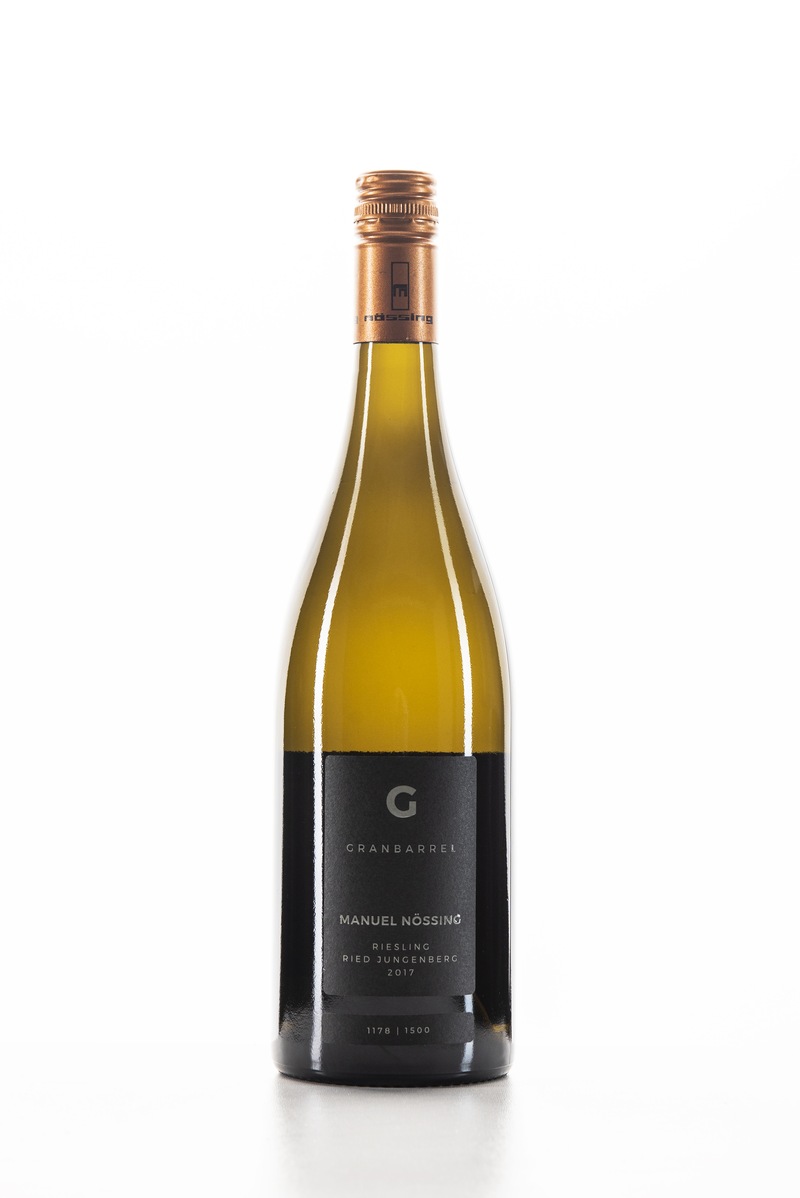 We are a partner company of the Austrian Wine Academy and practice organic farming (BIO)


Manuel's Wine Recommendations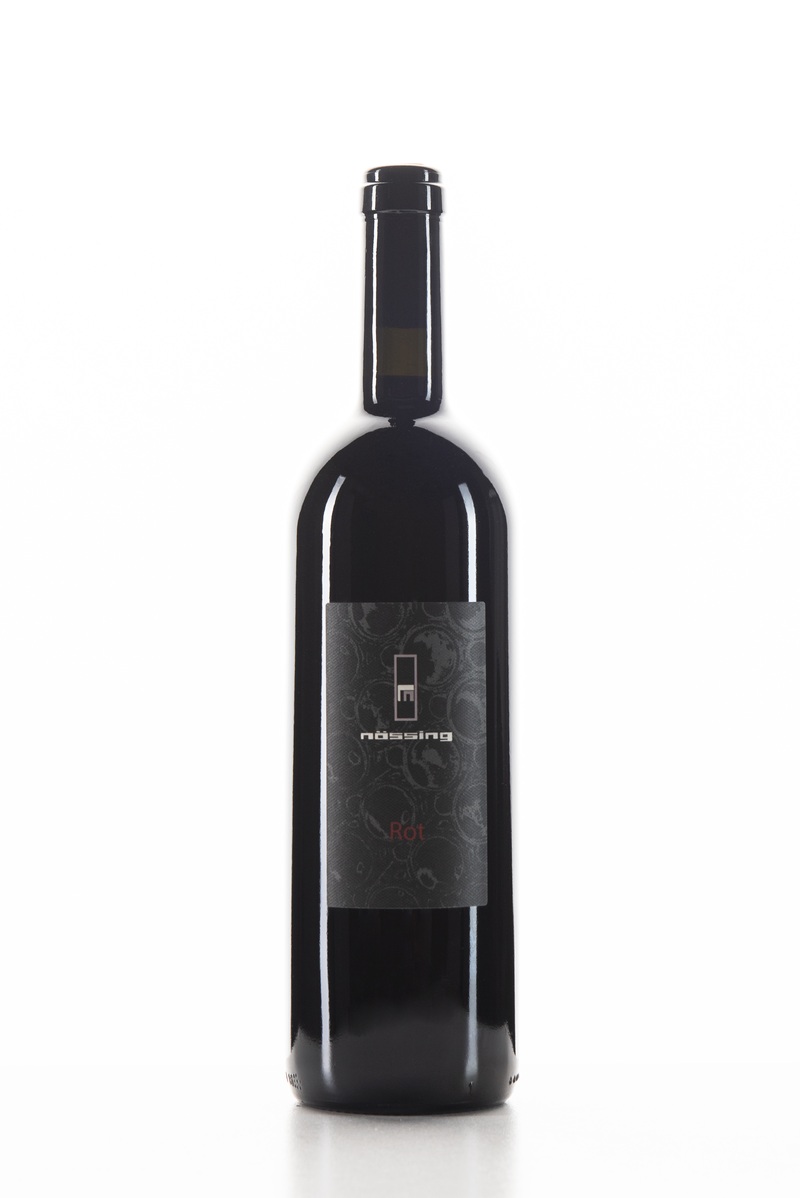 Fitting the season
Zweigelt Reserve